Purpose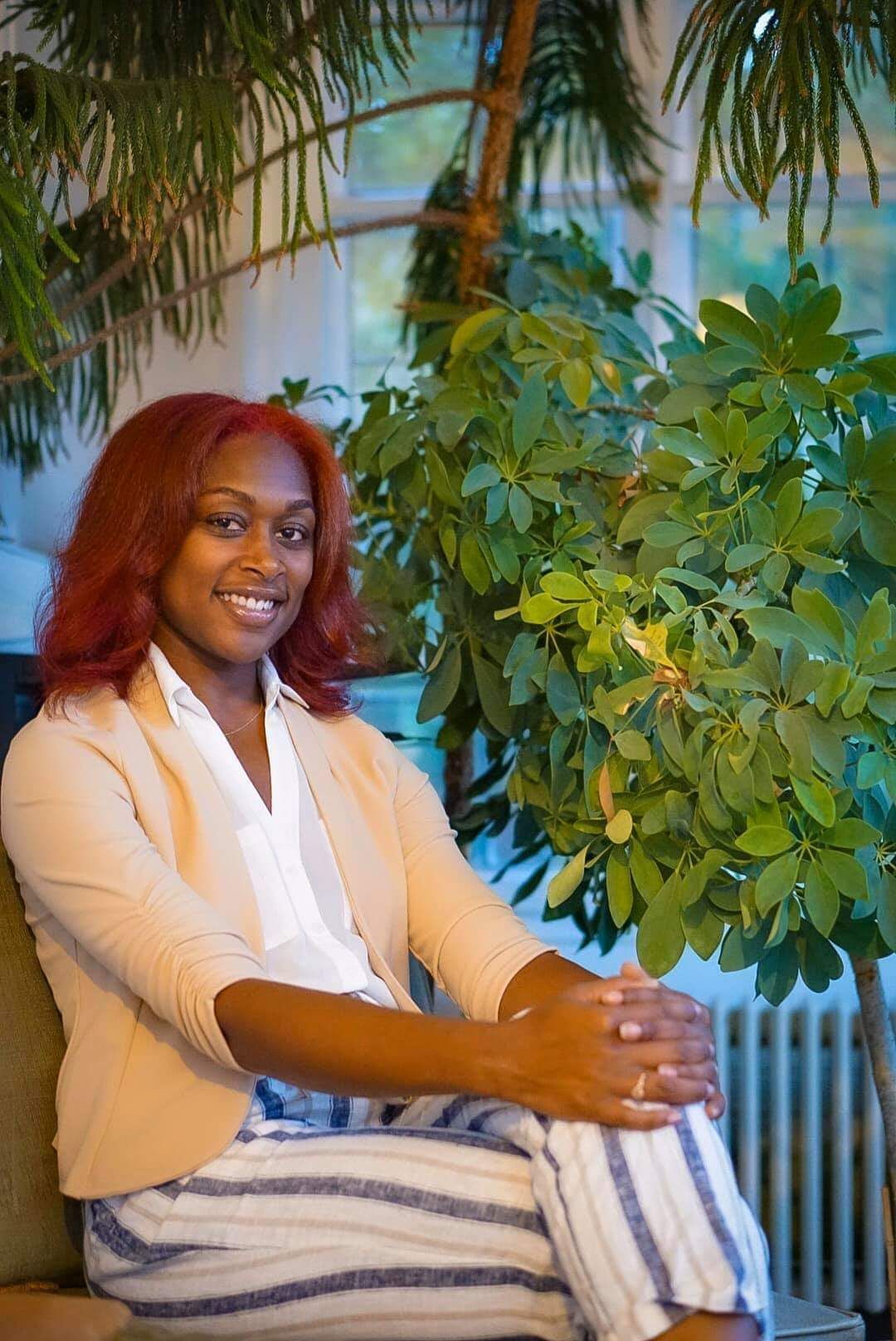 My goal is to harmonize the mind and body, achieving inner peace through therapeutic healing touch and other alternative practices. I am an Advocate for being proactive against the effects of stress, inflammation, and muscle tension. I want to provide a healing oasis where individuals can not only receive but learn why alternative practices work and self care is so important daily.
Quality of life is essential. We dont only want to live, but to live happily at peace. Putting yourself first spite all the distractions is a must.
With 11 years in nursing and caring for the elderly, I know first hand how aging and stress can take its toll on the body. I want to share the insights I've learned on my own healing journey. My staff and I will use genuine intention to alleviate afflictions.
When you balance the mind, body, and spirit you will be Empowered.